Previous
Next
Route to Sustainability
We are facing a global plastic waste crisis, and we reach a point in which we can undertake only one way: change. At the Center for Renewable Materials, we are leveraging algae and its byproducts to make renewable polymers and composite materials that can be used to create commercial products. With a one-two punch of chemistry and biology, our approach aims to transform the way consumer products are developed and the way they decompose, offering relief to landfills, rivers and oceans.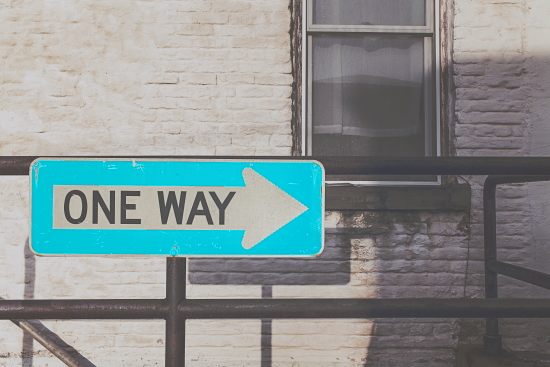 Sustainability Change-makers beyond classrooms and labs
True scientific breakthroughs cannot impact the world if they stay in the lab. Our goal is to take discoveries and materials into the world for use in everyday products. Our team of biologists, chemists, and engineers collaborate with industrial designers and industry partners to better understand consumer needs. We expand the concept of Human Centered Design to materials development, with the goal of making renewable materials part of our lives.