OUR TEAM
The Center is composed of scientists and engineers working alongside architects, designers, and industry partners to advance the fundamental understanding of biodegradable and renewable materials, and bring them into products and real life applications.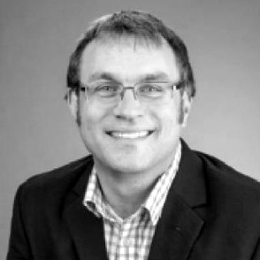 Michael Burkart, Ph.D.
DIRECTOR
The Burkart laboratory in the Department of Chemistry and Biochemistry at the University of California, San Diego, pursues interdisciplinary research in the fields of bioorganic/synthetic organic chemistry and chemical biology. They study natural product biosynthesis, drug discovery, and renewable fuels/materials.







Stephen Mayfield, Ph.D.
BIOLOGY
The research in the Mayfield lab focuses on molecular genetics in green algae, and on the production of therapeutic proteins and biofuel molecules using algae as a production platform. To develop algae as a biotechnology platform, we are developing the molecular tools that will be used to produce either recombinant proteins or engineered biofuel molecules.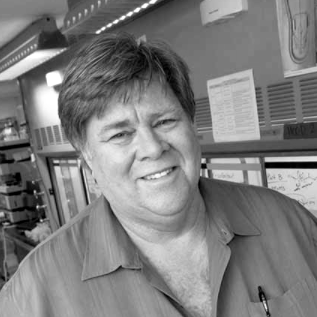 Robert "Skip" Pomeroy, Ph.D.
CHEMISTRY AND BIOCHEMISTRY
Skip Pomeroy is passionate about inspiring the next generation of scholars and making science accessible. For the past decade he developed programs to facilitate hands-on peer learning activities that highlight the frontiers of sustainability. He oversees outreach and diversity at the Center for Aerosol Impacts on Chemistry of the Environment (CAICE), and guides student projects at the California Center for Algae Biotechnology.




Larissa Podust, Ph.D.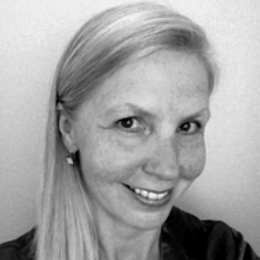 BIOLOGY
The Podust laboratory specializes on the mechanistic studies of the enzymes involved in the oxidative metabolism of organic molecules including natural products and drugs. We use x-ray crystallography, protein chemistry and enzyme engineering to evaluate mechanism of catalysis and modulate enzyme reactivity. From the practical standpoint, enzyme engineering is an indispensable tool for the biosynthesis and biodegradation of the chemical substances. Enzymes produced through directed evolution are used to manufacture everything from biofuels to pharmaceuticals.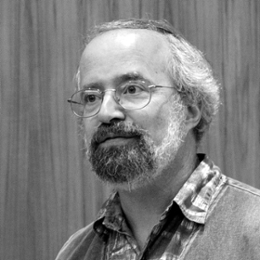 Brian Palenik, Ph.D.
BIOLOGY
The Palenik lab studies the ecology, evolution, and environmental adaptations of cyanobacteria. Cyanobacteria produce a range of carbon and nutrient storage polymers including glycogen, polyhydroxyalkanoates (PHAs), neutral lipid droplets, and nonribosomal polypeptides such as cyanophycin. Plastics made from PHAs would be renewable and biodegradable and, unlike traditional plastics, the enzymes responsible for the degradation of PHA polymers are quite common in the environment, found in fungi, and bacteria including many cyanobacteria.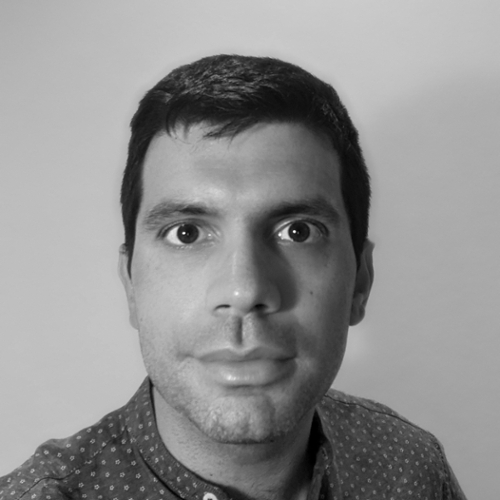 Luca Bonanomi, Ph.D.
ENGINEERING
Luca's research goal is to bridge the gap between materials science and industrial design. Working with scientists and designers he aims at introducing novel materials into our daily world and have a real impact on the environment. His work primarily focuses on the development biodegradable and recyclable bio-based polymers for consumer products, textile, and composite materials.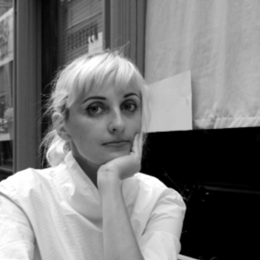 Pinar Yoldas, Ph.D.
VISUAL ARTS
Pinar Yoldas is an infradisciplinary designer/artist/researcher. Her work develops within biological sciences and digital technologies through architectural installations, kinetic sculpture, sound, video and drawing with a focus on post-humanism, eco-nihilism, anthropocene and feminist technoscience.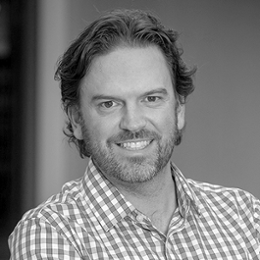 Jon Pokorski, Ph.D.
ENGINEERING
Pokorski's laboratory works to bridge chemical synthesis, molecular biology, and materials science to make new materials for biomedical applications. The Pokorski lab is particularly interested in marrying protein and polymer science to generate new materials for drug delivery, imaging, and vaccination.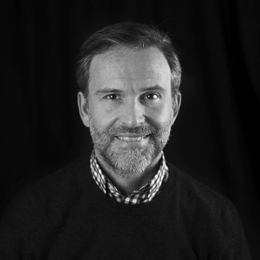 Brook Kennedy
INDUSTRIAL DESIGN
Brook Kennedy is an award-winning industrial designer, researcher and Associate Professor at Virginia Tech. His research explores real-world design opportunities at the intersection of biology, design and engineering with a committed focus on renewable material futures. His professional and research work has been recognized by the Industrial Design Society of America, Red Dot, the Chicago Athenaeum among others and has been covered widely in the media.





Georgios Tsampras, Ph.D.
ENGINEERING
Georgios' research goal is to improve the seismic response and simplify the life management of structures and civil infrastructures. He conducts multi-scale integrated experimental and analytical research on components, connections, and systems that enhance the safety and reliability of structures and civil infrastructures against earthquakes.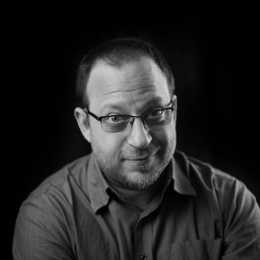 Jonas Hauptman
INDUSTRIAL DESIGN
Jonas Hauptman is Assistant Professor of Industrial Designer and the Director of the Material & Design Laboratory at Virginia Tech. Over the past twenty years, he has been focusing on specialized fabrication with novel material approaches.  Since 2017 he has been a fellow to Virginia Tech's Institute for Creativity and Innovation researching on bio-inspired design with robotic free form 3d felting of recycled plastic fiber and multiple approaches to program bamboo, through growth, as well as both additive and subtractive fabrication of composite building and manufacturing systems.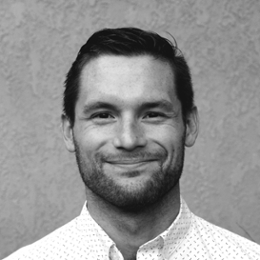 Nathan Romero, Ph.D.
CHEMISTRY
Research in the Romero Group aims to create polymeric materials for mechanical, optical, and electrical applications and will focus on the use of electrochemistry, photochemistry, and organometallic catalysis as tools for polymer synthesis and functionalization.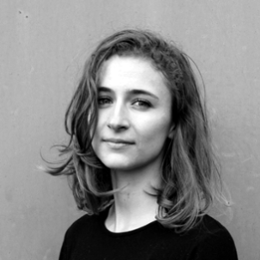 Nienke Hoogvliet
DESIGN
Nienke is the founder of Studio Nienke Hoogvliet, a design studio for material research, experimental and conceptual design. She uses design to shape new perspectives, focusing on materials that can contribute to a more holistic world. Her projects raise awareness of social and environmental problems in different industries. By creating innovative alternatives in materials and processes she hopes to change perspectives and systems.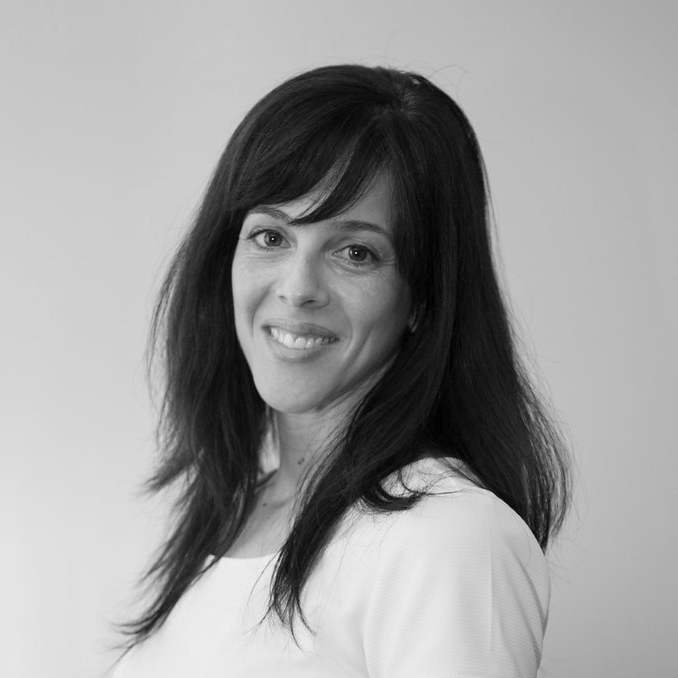 Alissa Kendall, Ph.D.
ENGINEERING
Prof. Kendall's research applies and advances the methods and perspectives of Industrial Ecology to understand and reduce the environmental effects of transport, civil infrastructure, energy, and agricultural systems. Specific research and teaching interests include life cycle assessment and other structured environmental assessment methods, and the development of new methods for carbon accounting.